Calculus announces the appointment of new Portfolio Management Director
Calculus Capital is pleased to announce the appointment of Dominic Harris as Portfolio Management Director.
Dominic was previously an Investment Director at Valtegra, a private equity firm focused on the investment in and turnaround of mid-market companies facing unique situational challenges.
He has over 20 years investment experience, including as an investment banker in both M&A execution and coverage across the industrials, transport, shipping and services sectors. He has also previously worked at HSBC, Nomura, KPMG, Citgroup and qualified as a Chartered Accountant with BDO.
Dominic's role will be to further strengthen the ongoing management of Calculus Capital's portfolio companies. This will involve working with portfolio companies helping to build value and, importantly, guide companies towards a successful exit.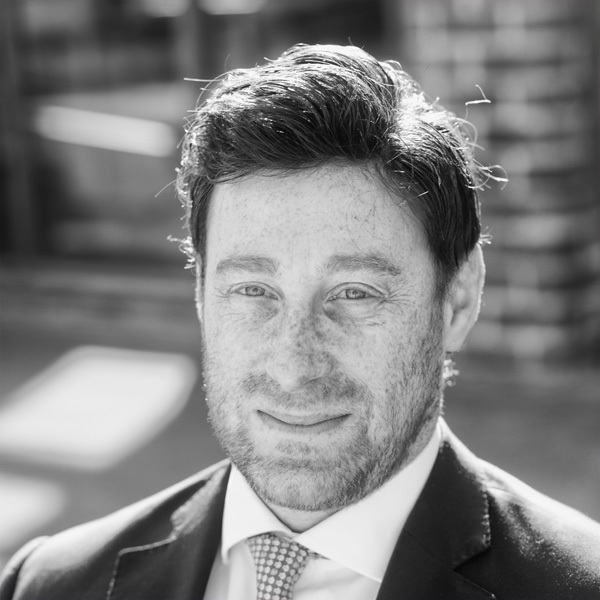 John Glencross, Chief Executive, Calculus Capital said: "Calculus is proud of our track record of exits and Dominic's role will help to further enhance our reputation for building and realising value in portfolio companies. We are delighted to have someone of Dominic's calibre join our team."
Quick Q&A with Dominic Harris
Dominic, how would you describe Calculus' approach with investee companies post investment?
Calculus takes a 'hands on' approach with portfolio companies post the actual investment phase, often taking a seat on the board, as we believe in a strong interactive relationship with management. I think it is important to recognise that while the management teams run businesses, our background allows us to provide guidance on key company decisions and corporate strategies. We understand the complexities of running small growing companies and aim to equip our companies with the resources and knowledge to help them on their growth journey, whether that be helping them to recruit a non-exec director to providing the CEO with mentoring.
Please give us an overview of what your role will entail?
My role is to focus on preparing companies for exit and eliciting interest from prospective buyers. Exits are typically trade sales, although we have also sold holdings in the market following an Initial Public Offering (IPO) and to larger private equity houses. I will be working with portfolio companies providing value-building-tools to support executive teams, including financial and strategic advice, assistance with developing financial reporting packages, key performance indicators and HR support. At the moment I am also working towards implementing software which will allow our investment team to better oversee and track the performance of their portfolio companies.
Why would you recommend Calculus to someone looking for funding?
Calculus recently undertook an anonymous survey of their investee companies, which showed that 100% of company leaders would recommend them as EIS funders. In addition to that, the company has been around a long time – 20 years in fact, which is testament in itself. In this time Calculus has managed to achieve a large number of successful exits, which is extremely important to investee companies and investors alike.