Calculus Capital completes investment in C4X Discovery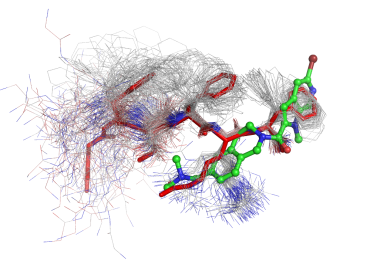 Private equity fund manager and Enterprise Investment Scheme (EIS) specialist Calculus Capital has invested £3m in C4X Discovery, a drug discovery and development company that uses cutting-edge technology to design and create drug candidates.
John Glencross, chief executive of Calculus Capital, said: "C4X Discovery aims to become the world's most productive drug discovery and development company. That is no small ambition but we believe its patented drug discovery platform, Conformetrix, and revolutionary genetic technology, Taxonomy3, mean it has the potential to achieve this goal.
"C4X's highly talented and experienced management team, led by Clive Dix, whose track-record in the sector is extremely impressive, instil us with great confidence about the direction and momentum of this business."