Calculus Capital finalists at the Tax Efficiency Awards 2019/20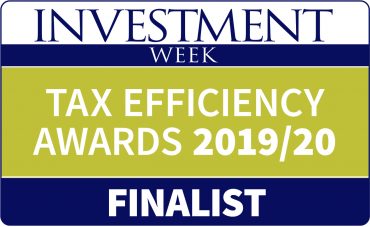 Calculus Capital are delighted to be finalists in three categories at the upcoming Tax Efficiency Awards 2019/20.
Best Generalist – EIS
Best Generalist – VCT
Exit of the Year
The awards are designed to recognise the most successful and forward-thinking providers in the areas of VCTs, EIS and BPR/IHT. Winners will be announced on Friday 29th November in London.
To read the full article please click here.