Calculus Capital invests in Mologic
Calculus Capital invests £3m in developer of cutting-edge diagnostic technologies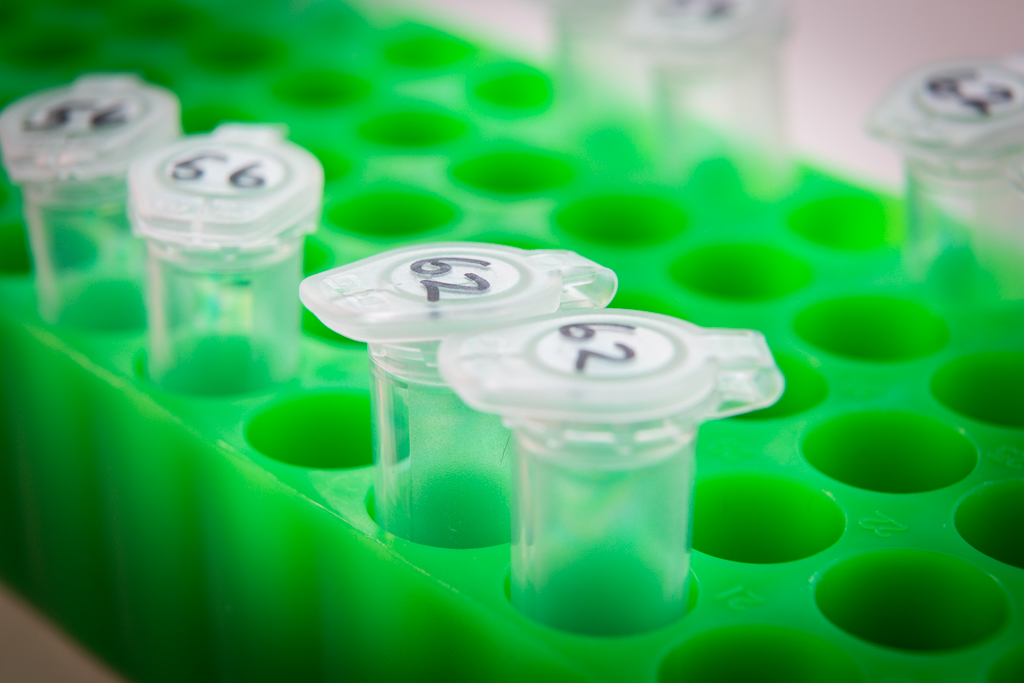 Private equity specialist Calculus Capital has made a multi-million-pound investment in Bedford-based Mologic, a developer of cutting-edge point-of-care diagnostic devices that help patients manage their own conditions.
The £3m investment aims to enable Mologic to commercialise innovative medical diagnostic technology, carry out clinical trials and obtain CE Mark regulatory approval (denoting compliance with European Union standards) and other regulatory approvals as needed in international markets beyond the EU, to take products to market.
Mologic's diagnostic product pipeline includes revolutionary new systems for patients with long term respiratory problems to use in their own home.  The technology has the power to improve quality of life and maintain better lung function through more effective use of medication.  The plan is for a series of products to reach market-readiness over the next three years, starting in the first half of 2016. In some cases Mologic will bring the product to market on its own, in others the preferred route will be to strike sales and distribution deals with partner companies already established in the relevant market area.
The common theme in all of the products is their intended use to improve quality of life for patients, while easing pressure on health services and reducing costs for healthcare providers.
In addition to the product pipeline, Mologic conducts a thriving contract research business in a variety of areas (not just medical), including commercial assay development, enzyme therapeutics and pilot manufacturing. Its clients include blue-chip pharmaceutical companies and leading manufacturers of medical devices.
Calculus was attracted to Mologic because of its diverse suite of diagnostic products and the experienced and impressive senior management team, which includes Professor Paul Davis, Chief Scientific Officer and co-founder, who was a co-inventor of the well-known Clear Blue pregnancy test.
Mark Davis, formerly a microbial molecular biologist at Unilever, co-founded the company and is its Chief Executive Officer.
Susan McDonald, Chairman of Calculus Capital, said: "Mologic's technology is at the forefront of diagnostic innovation, assisting medics to make the decisions that improve quality of life for millions of people. Devices developed by Mologic also enable patients to manage their conditions in the home environment, thereby easing pressure on healthcare providers.
"For example, a tool developed by Mologic allows peritoneal dialysis patients to detect infection before it becomes a problem, working by means of a simple but very sensitive test built into a peritoneal dialysis bag.  This allows pre-emptive medication to be taken earlier than would otherwise be possible.
"The Mologic team has a track record of success and the products it currently has at various stages of development show that this is likely to continue. Our investment in the company will enable it to move forward with confidence, accelerate research and development programmes and bring some exceptionally exciting technology to market.
Mologic is involved in a number of contract partnering programmes ranging from diagnostics that support tropical medicine to developing novel recombinant proteins for application in the food supply chain."
Mologic Chief Executive Mark Davis said: "This £3m investment represents an important step in our development. Calculus Capital's input gives us the financial muscle to match the weight of innovation at Mologic and we are very pleased to have such forward-thinking investors on board."