Calculus EIS
New EIS Fund open for subscription
Next tranche close is 29 October 2021
Future tranche closes:
28 January 2022
29 April 2022
29 July 2022
Apply by sending a scanned copy of the application form to [email protected]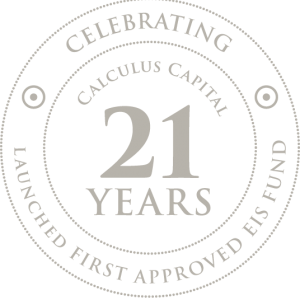 Why Calculus EIS?
The Calculus EIS Fund benefits from the generous tax incentives currently offered by the Government for investment into smaller UK companies as part of the Enterprise Investment Scheme (EIS). By investing with Calculus, we will invest monies in such companies on your behalf. There is continued governmental support of EIS as a strategy for growth for small private companies – arguably the backbone of the UK economy.
Find out more
We would be delighted to answer any queries you have, please contact the Investor Relations team on 020 7493 4940.
Madeleine Ingram
Head of Investor Relations and Marketing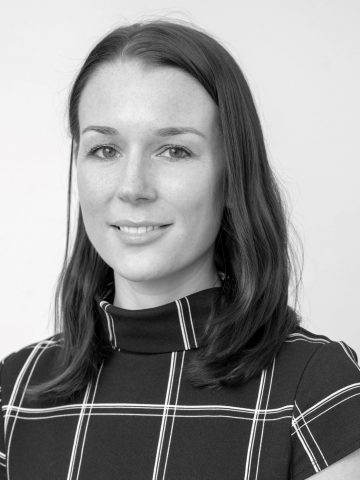 Francesca Rayneau
Investor Relations and Marketing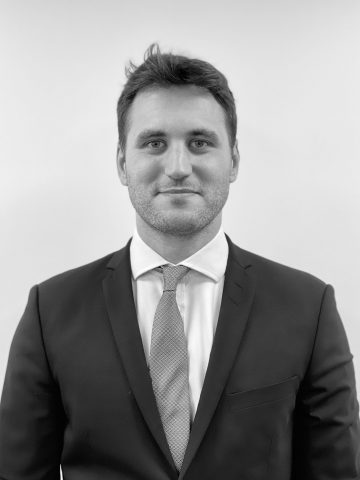 Matthew Moynes
Investor Relations and Marketing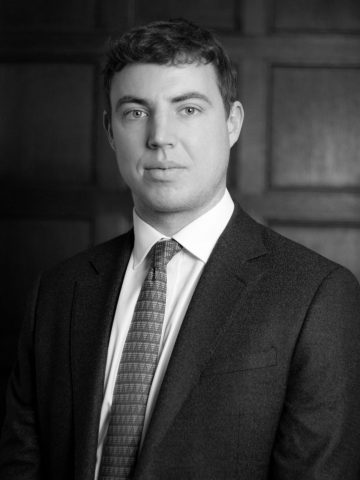 Oliver Warren
Investor Relations and Marketing
Frank Spurway
Investor Relations and Marketing