Calculus invests £2m in CloudTrade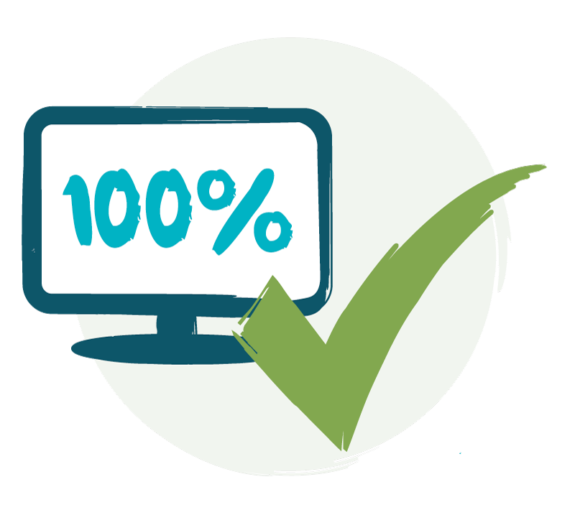 CloudTrade's technology – which has been patented in Europe, the US and Australia – enables companies to automatically process electronic documents such as invoices and sales orders received by email.
The software extracts information from a human-readable, machine-generated document, such as a PDF, validates it and then converts it into a data file that is fed directly into the company's accounting system, without human intervention.
This automation enables companies to make significant savings on administrative costs and CloudTrade's software is used by more than 200 companies and other organisations around the globe, including Qantas, Arco, the Scottish Government and the NHS.
Resellers include IBM, Hewlett Packard Enterprise, BT, Cegedim, SAP Ariba and Opus Capita.
More than 30,000 documents per day are now processed using CloudTrade's cloud-based technology and revenues are growing by more than 40% per year.
One of the key strengths of the software is that all it requires is for a business document, such as an invoice, to be emailed in PDF or similar format, which means the clear majority of sending organisations can adopt the new system.
Richard Moore, Investment Director at Calculus Capital, said: "CloudTrade is transforming the way firms handle invoices, orders and other business documents. Its streamlined, automated process is delivering back office savings in the region of 60% and is so straightforward that companies using CloudTrade are achieving supplier adoption rates of almost 90%.
"On top of this, CloudTrade enables users to extract maximum insight and data from documents handled, which can provide valuable intelligence for firms looking to maximise business efficiency.
"Our investment will help CloudTrade strengthen its global sales and support teams, expand the platform to cover additional languages and grow its presence in the European and US markets. We believe this is an exciting new phase in the development of a young British company with market-leading technology and strong global growth potential."
David Cocks, CloudTrade's co-founder and CEO, said: "It might sound a bit old fashioned, but the team and I were determined to prove that we had a business solution and model that worked before we spent other people's money. There is no doubt that we have proved that; with the business growing at over 40% year-on-year globally and now processing over 30,000 documents a day. We are delighted to welcome Calculus on board as investors and we're excited about our prospects for growth in existing and new markets across the globe."