Calculus VCT
Calculus VCT is now open for subscription.
Next close is Friday 27 August 5pm. Apply by sending a scanned copy of the application form to [email protected]
Why Calculus VCT?
Calculus Capital manage the venture capital investments of the Calculus VCT. Calculus has over 20 years' experience investing in SMEs and is seen as a pioneer in the tax efficient arena. It's our job to select the best companies to form part of the Calculus VCT portfolio, allowing the Company to deliver regular dividends and capital growth for investors.
30% income tax relief *
Capital gains on VCT shares are tax-free
Tax-free dividends **
* Shares have to be held for at least 5 years to benefit from Income Tax relief.
** It should be noted that there is no guarantee of dividend levels nor preservation of capital value.
The Calculus VCT seeks to make investments in VCT qualifying companies with the following characteristics:
Established businesses
Capable and experienced management teams
Diverse range of sectors
Find out more
We would be delighted to answer any queries you have, please contact the Investor Relations team on 020 7493 4940.
Madeleine Ingram
Head of Investor Relations and Marketing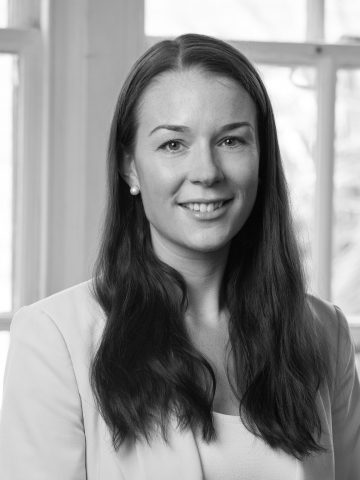 Francesca Rayneau
Investor Relations and Marketing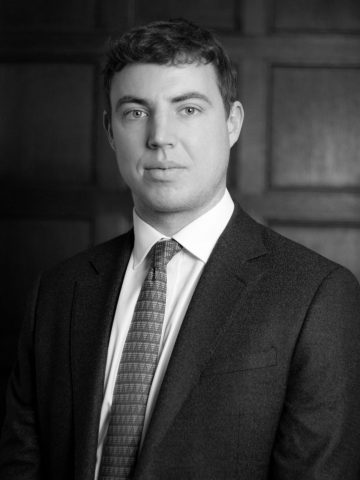 Oliver Warren
Investor Relations and Marketing
Click here for access to the Calculus Shareholder Hub
You may access your shareholding information using the Calculus Shareholder Hub. Such access is available to shareholders and where applicable, financial advisers. Please click on the link above to register/access your account.