Calculus view on Royal Assent for EIS/VCT reforms
Calculus welcomes measures to focus EIS and VCT investing on genuine growth companies
Government action to sharpen the focus of Enterprise Investment Scheme (EIS) and Venture Capital Trust (VCT) investments to ensure the capital goes to entrepreneurial growth companies, has been welcomed by John Glencross, Chief Executive of Calculus Capital, the award-winning EIS and VCT investor.
H.M. Treasury has made it very clear that the Finance Bill 2017-18, which is expected to receive Royal Assent today (8 March), will mean the end of the road for tax-motivated lower-risk investments so called 'capital preservation schemes'.  The Treasury previously estimated that these types of investment accounted for over half the EIS market and it was becoming increasingly frustrated with the approach taken by some fund managers.
Calculus Capital, which created the UK's first approved EIS fund, has always worked within the spirit of the legislation, investing in UK small and medium-sized businesses that it believes have strong growth potential.
Mr Glencross said: "This is a positive change for tax-efficient investment, where money will now have to be focused on investing in genuinely entrepreneurial growth companies.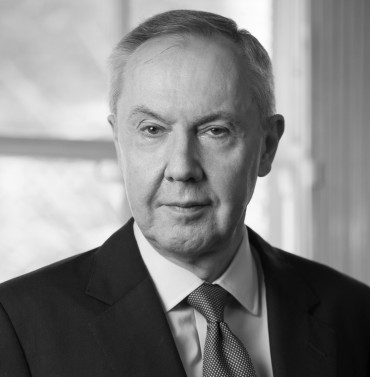 "It's going to become more important for advisers to look at the experience and history of the manager they are considering and their record in growth company investing, which is a very specialised area."
The generous tax breaks afforded to EIS and VCT investments are in recognition of the greater risk associated with investing in earlier-stage companies. Given the Government's public commitment to supporting those who are "just about managing", it was no surprise that it was not prepared to continue to extend tax breaks to the wealthy when limited risk was being taken with their capital.
However, despite the action to remove tax breaks for capital preservation schemes, the Government remains strongly committed to EIS and VCT investing, which play an essential role in providing 'scale up' capital for UK SMEs.  EIS and VCT investments are a driver of growth, employment and innovation. The Government views this form of finance, when directed towards the right sort of companies, as crucial in addressing the productivity gap weighing on the UK economy.
Technology is seen as one sector where innovation is obviously contributing to economic growth and the UK has many outstanding SMEs operating in the tech arena. However, Calculus Capital takes a broader approach, not confining investment to a single sector, and recognising that innovation and value creation can come in many forms, not just technology.
Calculus Capital has, for example, invested £3m in Weedingtech, a company focused on replacing toxic herbicides. Increasingly, Governments and regulators around the world are considering banning, the use of certain chemical herbicides, because of health and environmental concerns. Instead, Weedingtech's Foamstream treatment uses hot water and an organic foam made from plant oils and sugars, with the foam acting as a thermal blanket that retains the heat long enough to kill weeds and moss.  The business has earned a number of awards for sustainable innovation having diversified their product internationally since obtaining EIS funding through Calculus Capital.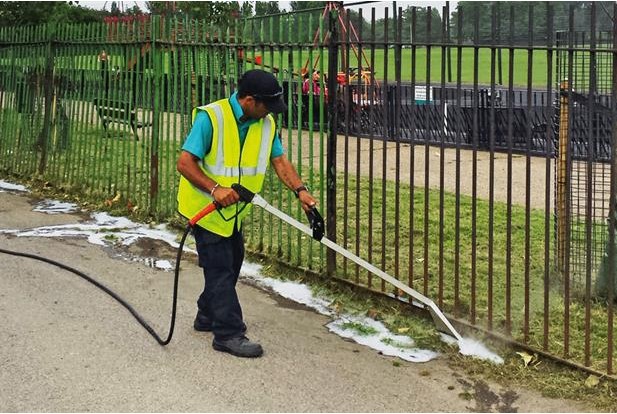 Seeking out innovative, entrepreneurial companies with strong growth prospects is at the heart of Calculus Capital's investment strategy, which has earned multiple industry awards.
Mr Glencross said: "Providing asset backing isn't the only way of mitigating risk. A thoughtful and considerate approach remains integral to a successful investment process. That means thorough due diligence and active portfolio management by an experienced private equity team with a relentless focus on driving a successful exit. This approach has always served our investors well."
The next Calculus EIS fund close will be on 27 April & the close date for the Calculus VCT 2017/18 tax year will be on 3 April. To find out more email [email protected] or call 020 7493 4940.