CEO Quarterly Update – Q4 2020
Welcome to our final quarterly update of 2020.
All of us will always remember 2020. It has disrupted daily lives and impacted businesses big and small. In many ways, the way we live and the ways in which businesses operate will be different going forward. Overall, our portfolio ends the year in robust shape.
We are proud of the contributions many of our companies have made in the fight against Covid 19, whether it is through testing, vaccines or the provision of tech services. Clive Dix, CEO of C4X Discovery, was Deputy Chair and now interim Chair of the UK's Vaccine Taskforce leading efforts to find, acquire and manufacture Covid 19 vaccines for the UK. Many of our companies have shown tremendous agility in adapting quickly and pivoting resources in an effective manner to make a significant contribution to the UK's response to the pandemic.
I would like to say thank you to our valued investors – it is to you that many of these companies owe their existence and their ability to play a vital part in finding solutions to Covid 19 and many other of the world's problems. You are enabling the UK's entrepreneurial spirit to flourish and grow.
If you would like to get in touch with our Investor Relations team to discuss your portfolio they would be very happy to assist; 0207 493 4940/ [email protected]
In the meantime, I wish you a very Merry Christmas and a Happy New Year.
Best wishes,
John Glencross, Chief Executive
In lieu of Christmas cards this year, we have made a donation to St. Mungo's which supports the homeless. 
---
Calculus Capital News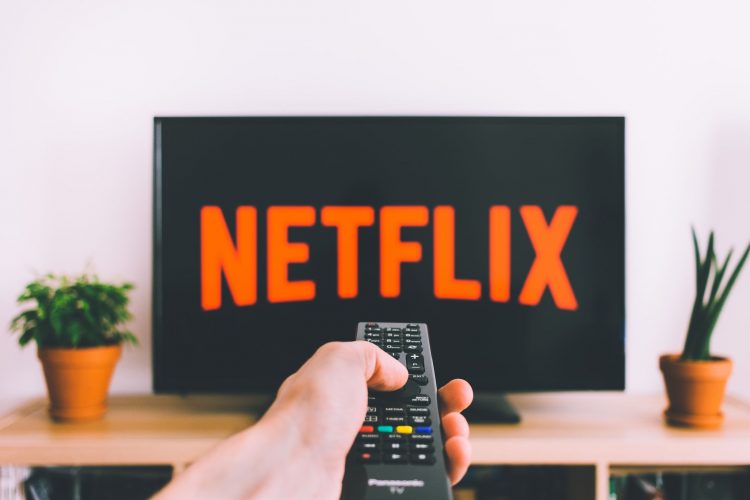 Calculus Creative Content EIS Fund celebrated its first year and made its fifth investment into Home Team. Netflix recently announced it will boost its spend on making TV shows in the UK to $1bn next year, further proof that the sector is booming. Read more here. 
---
The improved Calculus Investor Portal launched in November, giving access to the most recent valuations, transaction histories and detailed overview of portfolios. We are uploading more historical documents and the VCT data over the next few months. Please get in touch with our Investor Relations team here if you have any issues logging in. 
---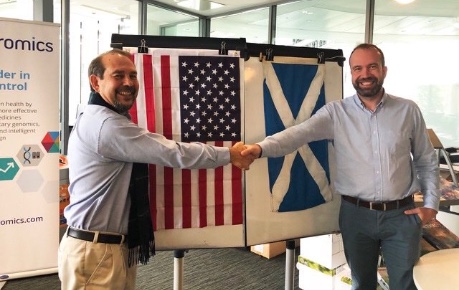 Early payout of Synpromics' deferred acquisition payments. Bayer's acquisition of Asklepios BioPharmaceutical (AskBio), which acquired Synpromics in 2019, has triggered early payment in full of the two deferred elements which were part of the Synpromics purchase price. We will be making payments and communicating to investors in January. 
---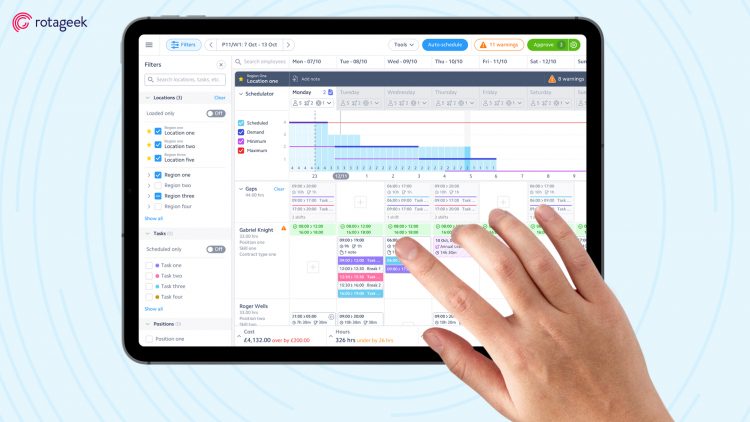 As we approach the end of the year our Investment Team look back on their activity over the past 12 months, please find the key stats below –
Number of opportunities assessed – 450. Unsurprisingly, this is slightly less than previous years, as we saw a limited number of opportunities during the first lockdown period. The number of companies raising funds increased significantly from September onwards.
Most common sector – Technology (49%)
Exits made – 3. See here
New investments made – 6. This is an increase from last year. We started 2020 with a healthy pipeline, and maintained activity despite the circumstances.
Follow on investments made – 6.
It has been a strong year for deployment of capital, and we look forward to starting 2021 with more new investments.
View examples from the portfolio here
---
Portfolio Company News
Wonderhood's critically acclaimed ads
Earlier this year Wonderhood was appointed the creative account to Branston owner Mizkan. They recently released their first TV advert for Branston, to critical acclaim. In July, Wonderhood also scooped the Three advertising account. They have also released campaigns for Starling Bank and Nike. See more here.
C4X Discovery's CEO steps up as Interim Chair of UK Vaccine Taskforce
C4X Discovery Holdings plc, a pioneering drug discovery company, confirms that Clive Dix, Chief Executive Officer of C4XD has stepped into the role of Interim Chair of the UK Vaccine Taskforce, the group set up to coordinate the research efforts of government with industry, academics and funding agencies in order to be able to make timely decisions which expedite vaccine development and deployment. See more here.
Oxford BioTherapeutics and Boehringer Ingelheim build on their successful partnership
OBT, a clinical stage oncology company committed to the discovery and development of therapies for various cancer types, announced the expansion of its collaboration with BI to discover novel selective tumor targets as first bispecific antibody advanced into the clinic. See more here.
New investment in Mo
Calculus invested £1.7 million in Thanksbox Limited (trading as Mo). Mo provides proprietary technology to help organisations reduce employee churn and improve employee engagement and satisfaction. Mo's core product, 'Moments', is an intra company social media platform that builds awareness of employees' achievements at work. See more here.