CEO Uncut: Latest changes in EIS & VCT regulation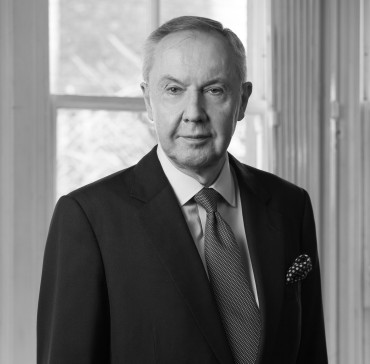 John Glencross, CEO, Calculus Capital shares his views on the latest changes to EIS & VCT regulation.
The past year has seen the most significant changes to EIS and VCT legislation since first introduced by Kenneth Clarke in 1994. The key changes are well known. The prohibition on VCTs and EIS Funds buying existing businesses (MBOs), either as equity or trade and assets deals. Companies must be under seven years old (with certain caveats) and there is a lifetime limit of £12 million (£20 million for so-called 'knowledge intensive' companies). Other changes mean investment in reserve power businesses is no longer qualifying and, from 6th April, all energy generation will be non-qualifying.
These changes dramatically impact VCTs and EIS Funds focused on MBOs or operating in the capital preservation sector. This is likely to limit the supply of product this tax year. Fortunately, for Calculus, our strategy of investing to support business growth is, by and large, unaffected though the regulations grow more complicated.
Many of these changes are sensible. They direct investment towards promising businesses and deter attempts to capture the reliefs with minimal investment risk. Does anyone honestly believe that the UK Government should be giving income tax relief to investors in solar installations in Italy or India? The 'seven year' rule puts some blocks on scale-up capital which is unhelpful for older businesses as other sources of funding are not there for many businesses. As a consequence, jobs that would have been created may be lost and good companies may struggle to attract capital to grow.
Indications are that HMRC is interpreting some of the legislation in ways which go beyond the policy intentions of the UK Treasury and the EU and sets a higher bar for eligibility. If this is so, it is unwise as it impedes job creation, the launch of new products and existing jobs around the UK may well be lost.
The Calculus team made its first EIS investment twenty years ago this Easter and we have steered a course through many changes and will continue to do so. We have launched a Calculus VCT D share offer targeting a regular tax free dividend and our EIS Fund 16. The focus for us as Managers, the Treasury, HMRC and the EU should be to ensure that promising businesses have adequate sources of capital to deliver for the good of the economy.