Cornerstone listed in The Sunday Times Fast Track Ones to Watch 10
Cornerstone has been featured as one of the 'Ones to Watch 10' in the 21st annual Sunday Times Virgin Fast Track 100, published in the Business section of the Sunday Times this weekend (3rd December 2017).
The Fast Track Ones to Watch 10 represents the best of the rest of the companies who do not quite meet the criteria of the main league table, but who are set to grow rapidly in the future.
Cornerstone provides high quality British skincare products and German engineered razors to more than 150,000 customers in the UK via an online subscription service. Founded in 2014 by entrepreneur and former marketing strategist Oliver Bridge, the Company has demonstrated impressive growth in subscriber numbers.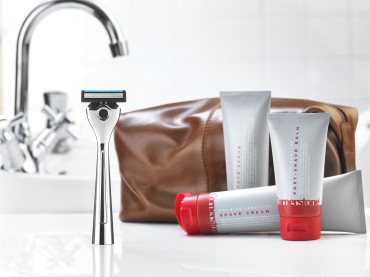 To read the Fast Track Report in full, please click here.