Lindley Catering Ltd.
Sector:

Restaurant & Food Services

Exit:

Sold to Private Equity house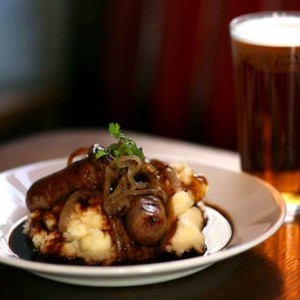 | | | |
| --- | --- | --- |
|  Most Recent Exit |  In Price/Share |  Out Price/Share |
|  2005 |  £2.10 |  £3.16 |
Lindley Catering was the UK's leading independent provider of catering services to professional football clubs and other sports stadia customers including 32 professional football clubs in England and Scotland (including Manchester City, Aston Villa, Sunderland, Tottenham).
A strong management team from within the industry identified the opportunity to effect a management buy-in of Lindley. The company maintained a strong market position in the provision of catering services. At the time of investment, the forward revenue value of the long term contracts was approximately £50 million. This had risen to approximately £150 million at the time of sale.
The business was sold for cash to a larger private equity house.