AnTech
Sector:

Engineering

Invested in: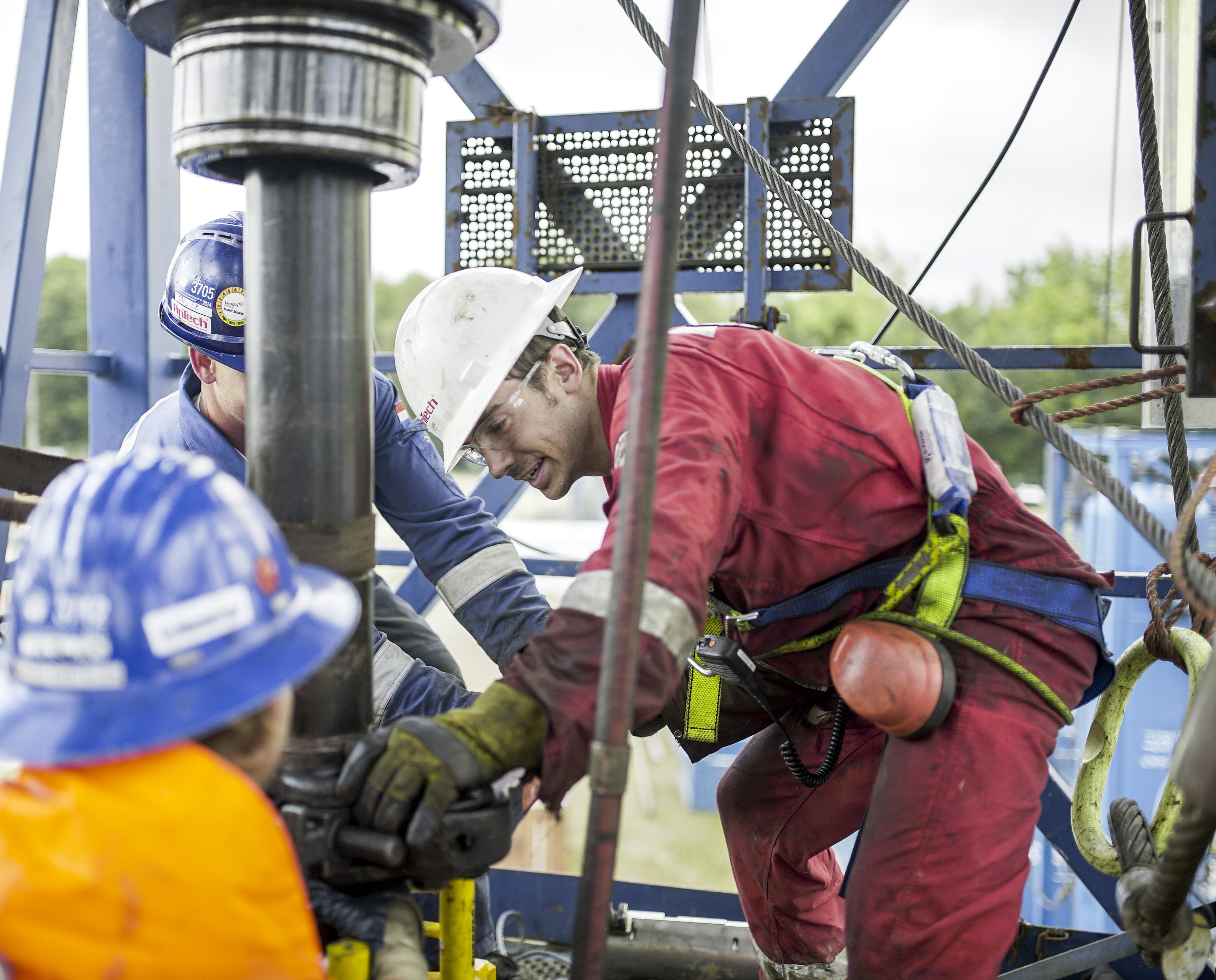 COMPANY 
Founded in 1992, AnTech operates globally across two divisions, supplying products and services to the Upstream Oil and Gas Industry.
AnTech has a strong design heritage and focuses on developing quality products that meet the highest industry standards.
In 2013, AnTech launched its Coiled Tubing Drilling (CTD) Service division delivering cost effective and flexible directional drilling services to customers, utilising its proprietary drilling tools and systems. As well as extensive testing, these tools have been used three times commercially with good results. The most recent project was for Buru Energy in Australia, where the first well drilling project successfully completed in November 2019 and a follow-on project in March 2020. A contract has also been signed with Aramco for a key drilling trial in the second half of 2020.
INVESTMENT RATIONALE
AnTech has operated profitably since inception and with the support of a strong management team is set for major growth in the coming years.
Demand for AnTech's range of patented products, coiled tubing equipment and state-of-the-art Directional Coiled Tubing Drilling Service continues to rise, reflecting the company's expansion both in the UK and overseas, with particular focus upon the Middle East and USA.
Saudi Aramco Energy Ventures (the corporate venturing arm of Saudi Aramco) invested alongside Calculus in the initial fundraising. AnTech aim is to fund the expansion of its directional drilling tools and focus particularly on Services division roll out.
Latest News