Avvio
Sector:

Software & Services

Invested in:

COMPANY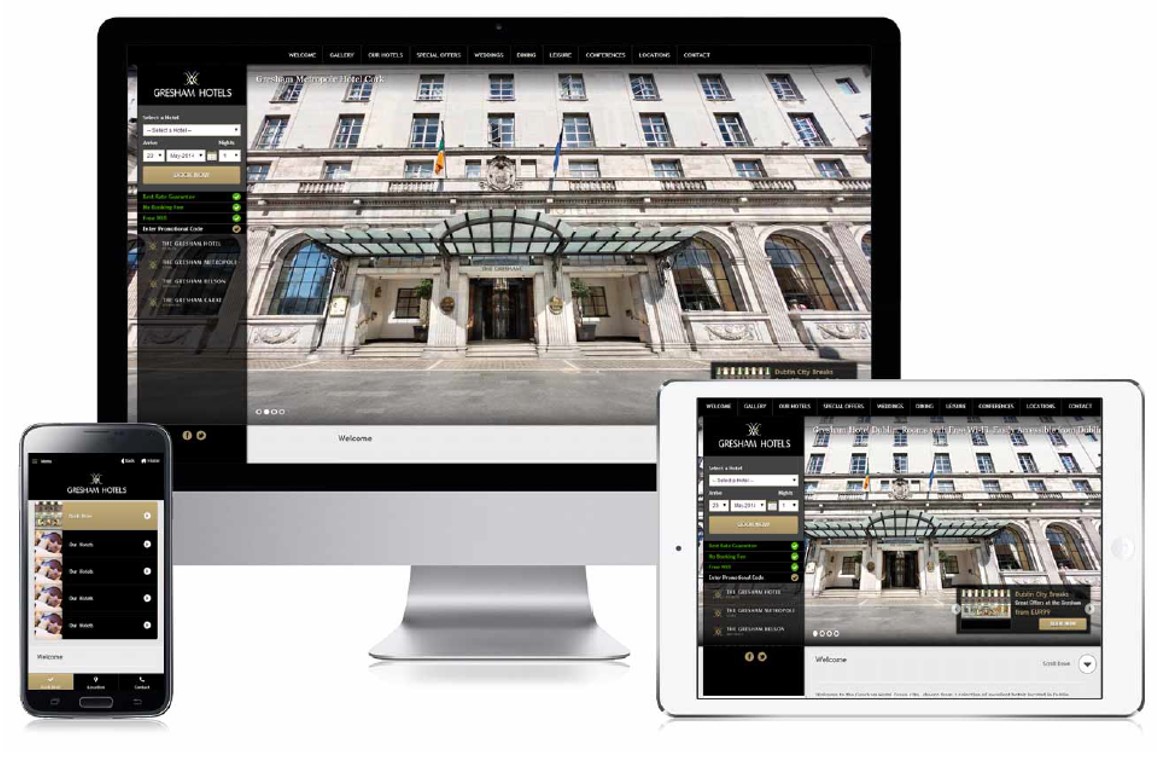 Avvio provides hosted booking engine software for hotels and hospitality businesses. Avvio helps customers increase profitability by channelling more direct bookings through their own website.
Avvio's flagship product, 'Allora', is the world's first AI-powered hotel booking engine. Allora delivers a more personalised experience for each website visitor and improves the user experience of booking direct.
INVESTMENT RATIONALE
Avvio applies a rigorous, scientific approach to booking conversion and usability, constantly innovating methods to increase revenues for clients via the most cost-effective channel – the hotel's own website. At a time when hotel industry profitability is under serious threat from high-commission Online Travel Agents (OTAs), Avvio's software and services directly impact the hotels' bottom lines as bookings are shifted from OTAs back to the direct channel.
Calculus were attracted to Avvio by its leading technology, impressive client list and recurring revenue SaaS business model. In addition to Avvio's booking engine software, website design, online marketing services and conversion-analytics, the company assigns a dedicated  performance account manager to each client.
The investment by Calculus Capital will allow the firm to accelerate its roll out in the UK, expand its marketing efforts and continue to evolve its booking conversion technology.