Censo Biotechnologies (Axol Bioscience)
Sector:

Healthcare Services

Invested in:
COMPANY
Axol Bioscience merged with Censo Biotechnologies in March 2021.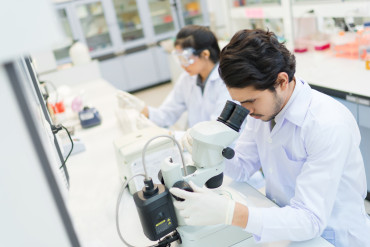 Axol and CENSO supply high quality adult human cells, especially live human neurons, created by stem cell technology, to many of the world's biggest and best-known pharma companies and research institutions. These induced pluripotent stem cells (iPSCs), which are derived from healthy adult patients of specific disease backgrounds, are used for medical research, disease modelling and drug development.
The merger of Axol and CENSO creates a global leader in the research and production of iPSC derived cell lines and custom service work. With customers in the US, Europe and Asia, the combined entity will have manufacturing sites in Cambridge and Edinburgh, increasing production capacity to ensure growing demand can continue to be met with short lead times and high quality output.
TRANSACTION
Funds from Calculus Capital will enable growth of the combined business and acquisition of talent in order to meet customer demand.