inspiresport
Sector:

Leisure

Invested in: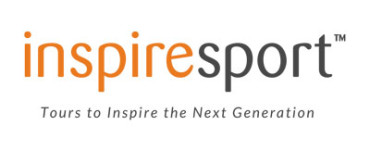 COMPANY
Inspiresport is a school sports and travel specialist whose aim is to deliver unique sports development programmes for a variety of sports including football, rugby, netball, cricket and hockey.
[youtube id="B98ZxZHpj5s"]
InspireSki has continued to be successful since its launch in the 2016/17 season. Long haul tours, such as cricket in the Caribbean and netball in Dubai, and in-bound tours (American and Chinese tours into Europe, principally for football) have also increased.
INVESTMENT RATIONALE
Inspiresport provides young people with access to leading clubs for a once in a lifetime sports development experience where they get to train with professional coaches, meet top players and go on educational sightseeing visits. The company has revolutionized the school and club sports travel sector as unlike other sports tour companies, they have exclusive endorsements from governing bodies such as the English, Scottish Schools FA and Netball Europe. In addition, Inspiresport has partnership agreements with some of the top clubs across the world including Real Madrid, FC Porto and Valencia CF. Inspiresport also have exclusive partnerships with footballing giants, FC Internazionale Milano and Manchester City FC. Cardiff based Inspiresport currently covers 57 locations.
Calculus was attracted to Inspiresport for its strong product offering and impressive team who have significant experience in the international travel and leisure industry.  Calculus invested in 2014.