IPV
Sector:

Software & Services

Invested in: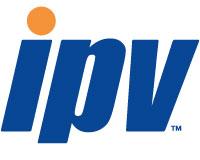 Media Asset Management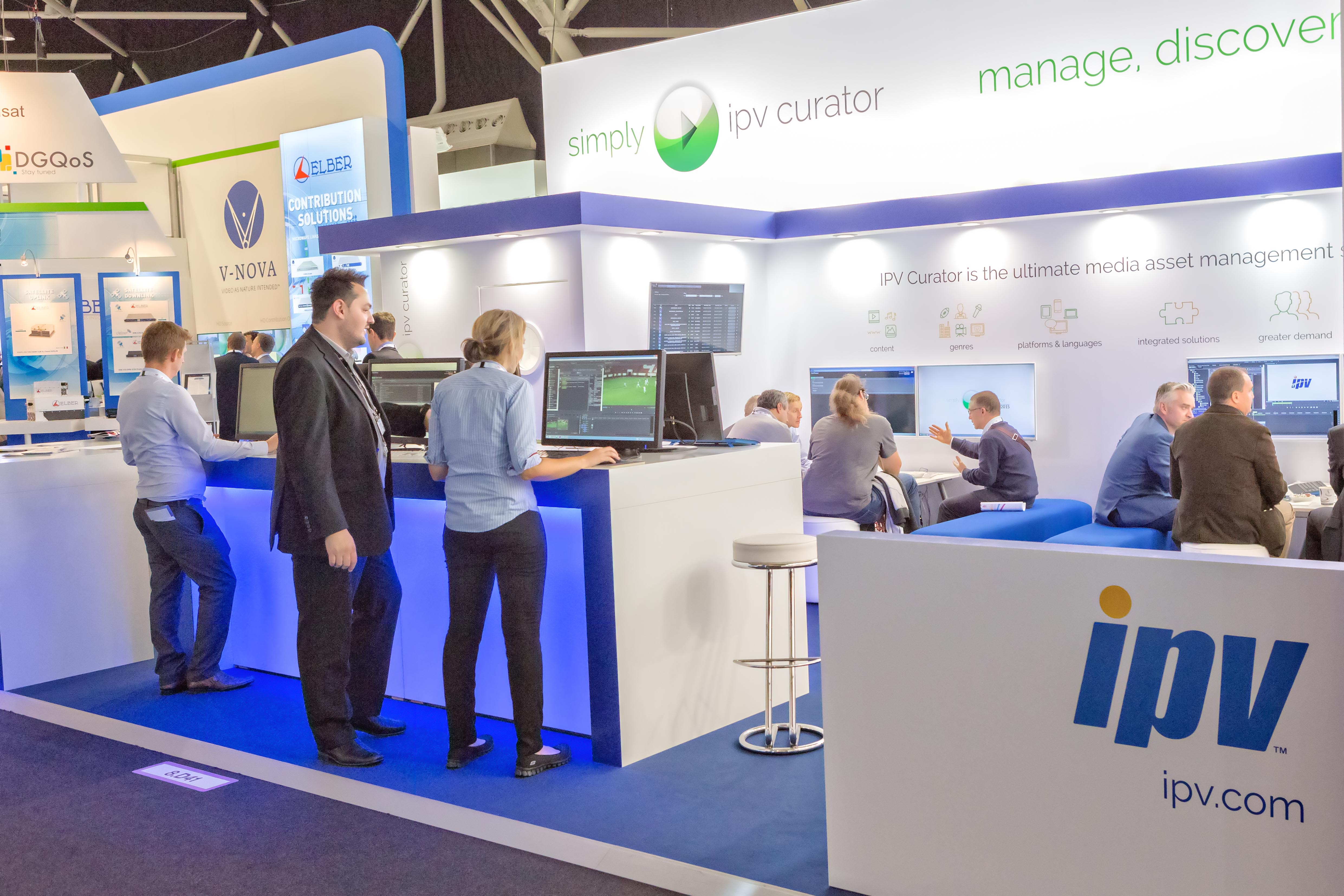 IPV is based in Cambridge's hi-tech 'Silicon Fen' hub and provides media asset management software to the global broadcast industry. IPV's proprietary software enables News, Media and Sports broadcast production companies to access, store, modify, tag and transfer their content as quickly as possible, significantly improving the efficiency of their processes
Rationale
Calculus was attracted to the company as it sits in a high growth, global market, with an established blue chip customer base such as CNN, Sony Entertainment and A+E New York (one of the fastest growing TV cable networks in the US), as well as having market leading, well developed products. Funds will be used to grow the sales team and to expand the international reach which already includes Europe, North America and the Pacific Rim.