Mologic
Sector:

MedTech

Invested in: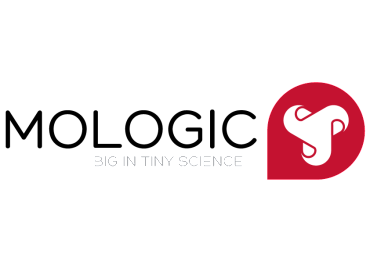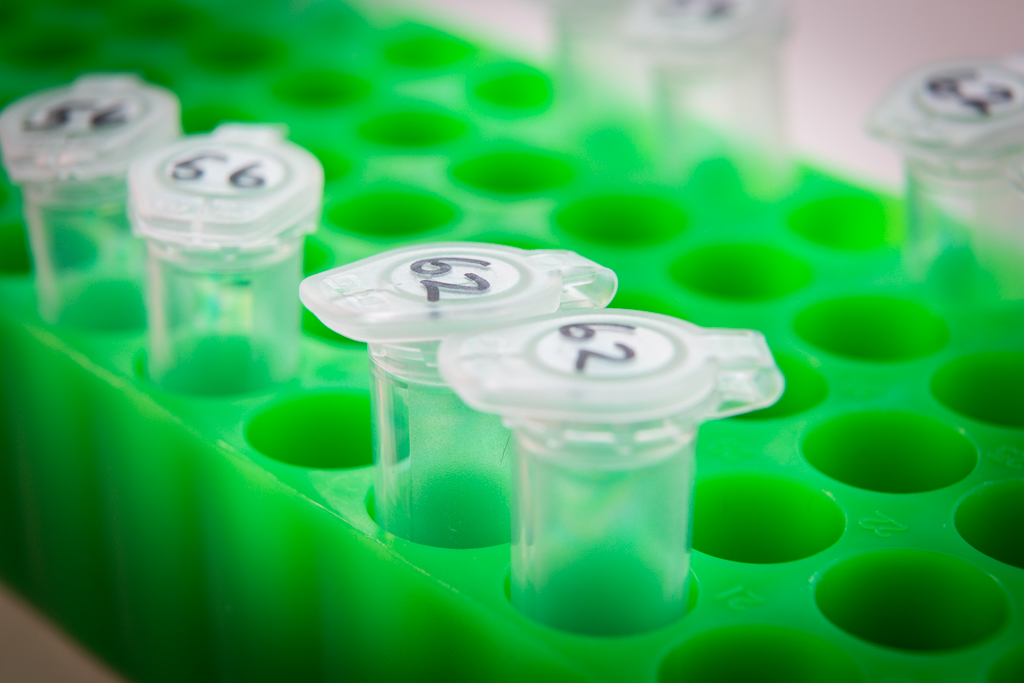 COMPANY
Mologic is developing a new generation of diagnostic devices to improve accuracy or target diseases for which Point of Care diagnosis is underdeveloped, with the first two products having received an EU CE mark. In addition to the product development pipeline, the company has a number of contract research partnering programmes utilising the team's core expertise in diagnostics development and novel analytical techniques.
Mologic has received ~$10m grant funding to date from the Bill & Melinda Gates Foundation to establish the Centre for Advanced Rapid Diagnostics (CARD) to develop highly sensitive lateral flow technology. In Phase 1, CARD achieved major technical milestones, including developing a visually read lateral flow device capable of delivering a 1,000-fold improvement in sensitivity. High sensitivity levels make rapid diagnostic tests more accessible to low income, low resource environments for point-of-care diagnostics and supports global programmes tackling infectious disease epidemics. Following this breakthrough, the programme has entered Phase 2 to broaden the applications in neglected tropical diseases and progress product delivery, supported by a $4.9m grant. Importantly, Mologic retains the IP generated in CARD to use in developed markets.
In March 2020, Mologic received £1m UK Aid to develop a rapid diagnostics test for COVID-19. Prime Minister Boris Johnson visited Mologic's lab to witness first-hand the team using expertise and experience from previous epidemics to create a quicker and cheaper way to diagnose COVID-19. In April the company launched its COVID-19 laboratory based antibody test with its point of care rapid diagnostic test nearing completion. The POC test could yield results in 20 minutes, without the need of a medical professional or sending samples away for testing.
INVESTMENT RATIONALE
Calculus was attracted to Mologic because of its diverse suite of diagnostic products and the experienced and impressive senior management team, which includes Professor Paul Davis, Chief Scientific Officer and co-founder, who was a co-inventor of the well-known Clear Blue pregnancy test, and Mark Davis, formerly a microbial molecular biologist at Unilever, co-founded the company and is its Chief Executive Officer.