Mologic
Sector:

MedTech

Invested in: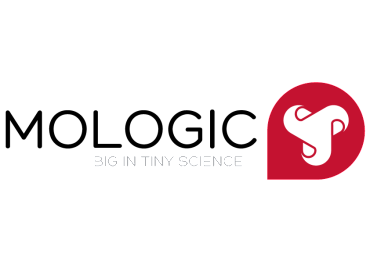 Point of Care (PoC) diagnostics company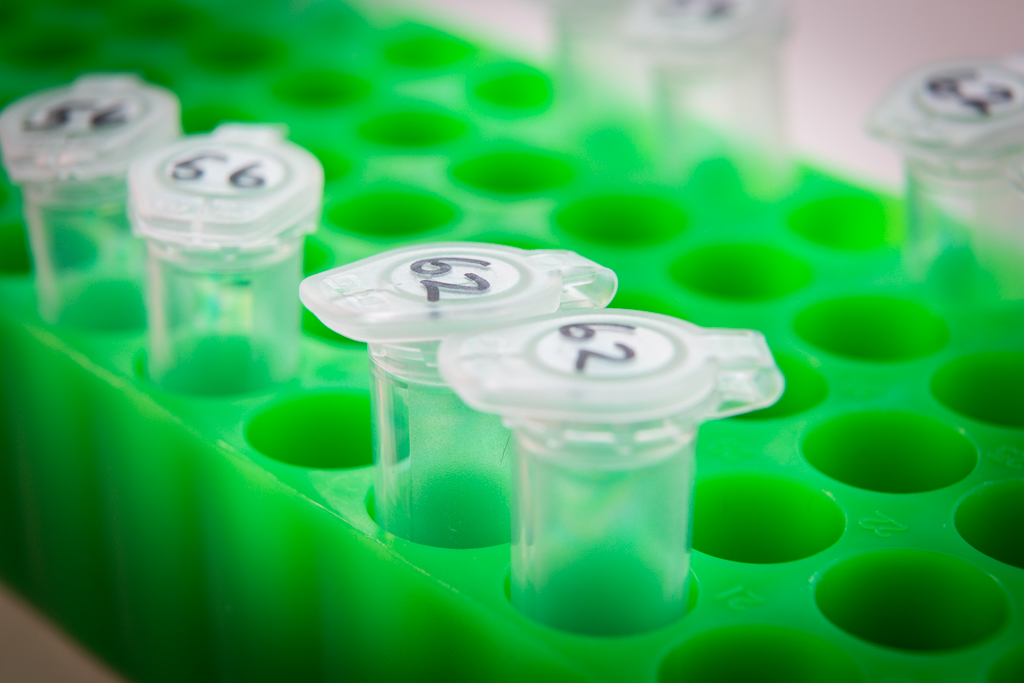 Mologic is a developer of cutting-edge Point of Care (PoC) diagnostic devices, designed to improve the lives of patients by giving them the opportunity to manage their own condition in the home environment. It has a pipeline of products that it is looking to launch into the market, which target Respiratory Disease, Women's Health, Sepsis, Wound Care and Peritoneal Dialysis Infection.  Once launched, revenues from these products will be generated through a combination of direct sales and licencing payments.
In addition to the product pipeline, Mologic conducts a thriving contract research business in a variety of areas (not just medical), including commercial assay development, enzyme therapeutics and pilot manufacturing. Its clients include blue-chip pharmaceutical companies and leading manufacturers of medical devices.
Rationale
Calculus was attracted to Mologic because of its diverse suite of diagnostic products and the experienced and impressive senior management team, which includes Professor Paul Davis, Chief Scientific Officer and co-founder, who was a co-inventor of the well-known Clear Blue pregnancy test, and Mark Davis, formerly a microbial molecular biologist at Unilever, co-founded the company and is its Chief Executive Officer.