Oxford BioTherapeutics
Sector:

Biotechnology

Invested in:

TRANSACTION
Oxford BioTherapeutics (OBT) is a clinical stage oncology company committed to the discovery and development of novel therapies for various cancer types
In February 2020, the company completed a £3.7m investment round from existing shareholders, which will be used to extend the current cash runway, allowing the continued development of therapeutics leads, the success of which is key to management's focus of preparing for a potential exit in 2021.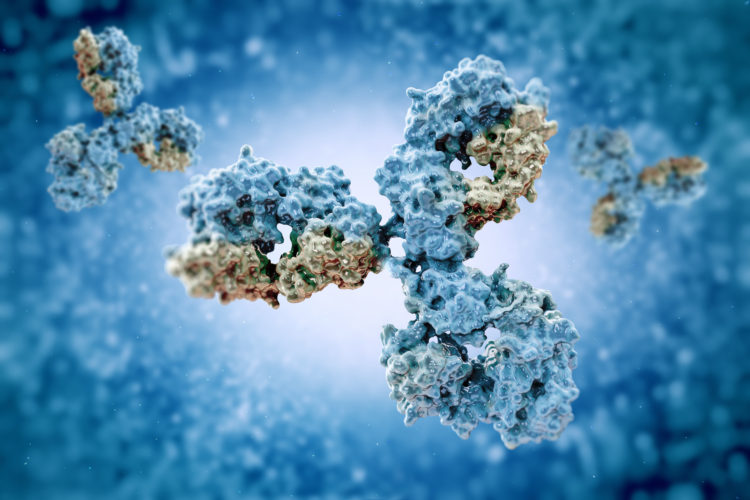 INVESTMENT RATIONALE
OBT has a strong pipeline of immune-oncology (IO) therapies, which are used to re-engage and recruit the body's immune system to attack cancer cells, therefore providing targeted treatment strategies to patients most in need, including those who have failed to respond to conventional treatments. OBT has agreed multiple development deals including a collaboration agreement with Italy's largest pharmaceutical company, The Menarini Group, which is fully funding the development of two clinical programmes through to completion of Phase II. The first program centres on Acute Myeloid Leukaemia (AML), with the second focused across a number of indications including breast, bladder and non-Hodgkin's lymphoma. Additionally, OBT has partnered with German pharmaceutical company, Boehringer Ingelheim, for two pre-clinical stage programs. OBT has two unique development platforms to support the discovery of novel therapeutics. The OBT IO Discovery platform, which is one of the largest proteomics databases in the world, provides unique insight into immuno-oncology mechanisms-of-action. The second platform comprises a library of tumour cultures to enable rapid testing in tumours.
The funds from Calculus will primarily be used to prepare the IO pre-clinical pipeline for clinical development as well as funding the development of further therapeutic leads.