Yourgene Health
Sector:

MedTech

Invested in: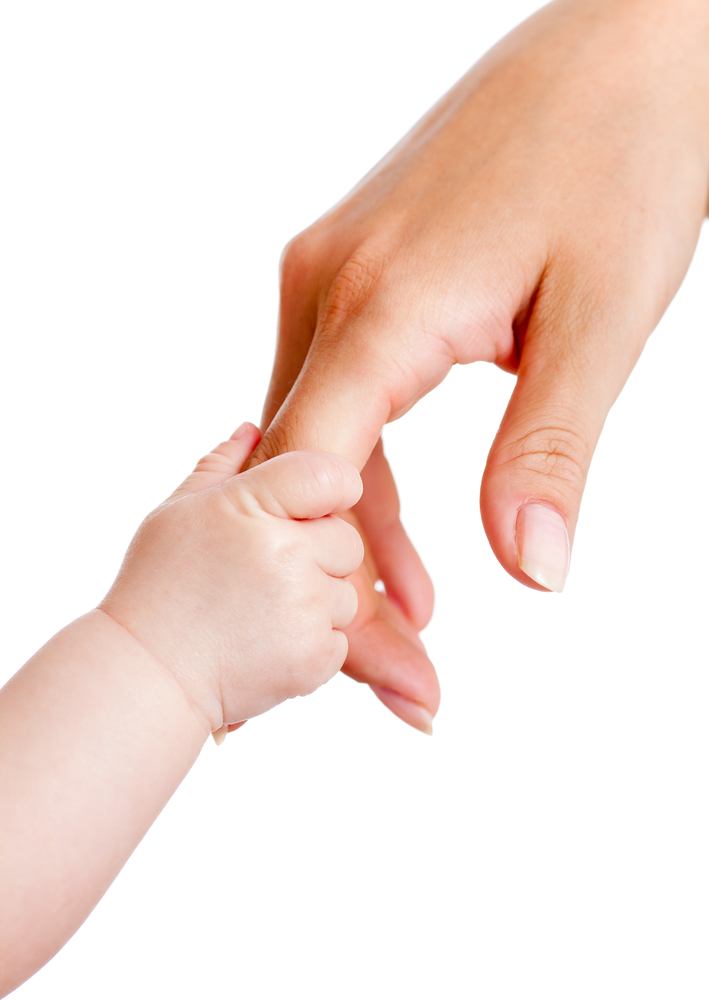 COMPANY 
Yourgene Health previously named Premaitha Heath is a molecular diagnostics company that initially focused on non-invasive prenatal tests for Down's Syndrome and other genetic disorders.
Yourgene's core NIPT products comprise a CE-IVD (in vitro diagnostic) marked product, 'IONA®', which allows clinical laboratories to establish their own NIPT service; and a lab based test, 'Sage™', which is available as a service from Yourgene Laboratory Services in Taipei.
Further to its acquisition of Elucigene last year, Yourgene sells the only commercially available pan- European cystic fibrosis testing kit designed specifically to address the most common mutations found across populations of European origin, as well as test kits to detect the most relevant mutations implicated in an increased risk of developing venous thromboembolism, which results in nearly a million deaths in US and Europe each year.
In March 2020 Yourgene unveiled a contract manufacturing agreement with Novacyt SA for a COVID-19 diagnostic test. Under the deal, Yourgene will use its manufacturing facility in Manchester, UK, to ramp up production of Novacyt's COVID-19 test.
INVESTMENT RATIONALE
Calculus originally realised that market for pre-natal testing was changing as non-invasive methods displaced established procedures.  Yourgene Health's IONA test is based on analysis of fetal DNA in the mother's blood which will allow women to forgo an invasive procedure that can be unpleasant and risky to the fetus (1% miscarriage rate). The company has since proceeded to develop and commercialise a range of other genetic tests.