Open Orphan, formerly Venn Life Sciences
Sector:

Healthcare Services

Invested in: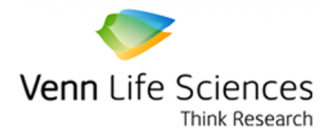 COMPANY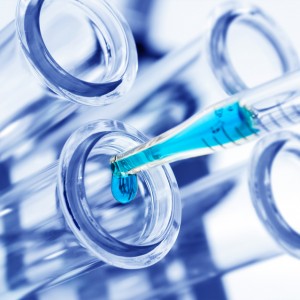 In May 2019 the Board of Directors of Venn Life Sciences, an integrated Contract Research Organisation providing drug development, clinical trial management and resourcing solutions, recommended the company enter into a reverse takeover transaction with Open Orphan, a services platform for pharmaceutical and biotechnology companies with a particular focus on drugs for rare diseases, which have been designated as "Orphan Drugs." Open Orphan has built a database connecting over 4,000 rare disease specialist physicians with over 500 pharmaceutical companies with orphan drugs in development or on the market across Europe. Open Orphan has also begun establishing a patient health data platform, with a focus on rare diseases. Venn Life Sciences' service offerings will enable the combined group to assist the developers of rare disease and orphan products from pre-clinical development through to commercialisation. The combined group aims to build a leading, European-focused, rare and orphan drug consulting services platform, building on its existing capability through strategic and targeted acquisitions.
In June 2020 Open Orphan launched the hVIVO COVID Clear Test, the most accurate antibody test available to UK companies to help get their employees back to work.
INVESTMENT RATIONALE
Calculus saw an opportunity to create a medium sized CRO with presence across Europe by acquisition and organic growth.
Venn (now Open Orphan) was introduced to us by David Evans, an experienced biotech investor with whom Calculus Capital has had previous success (EpiStem and Scancell), invested alongside us and is Chairman of the company as well as a major shareholder.
The management team has an established track record of value creation in medical diagnostics.