WheelRight
Sector:

Engineering

Invested in: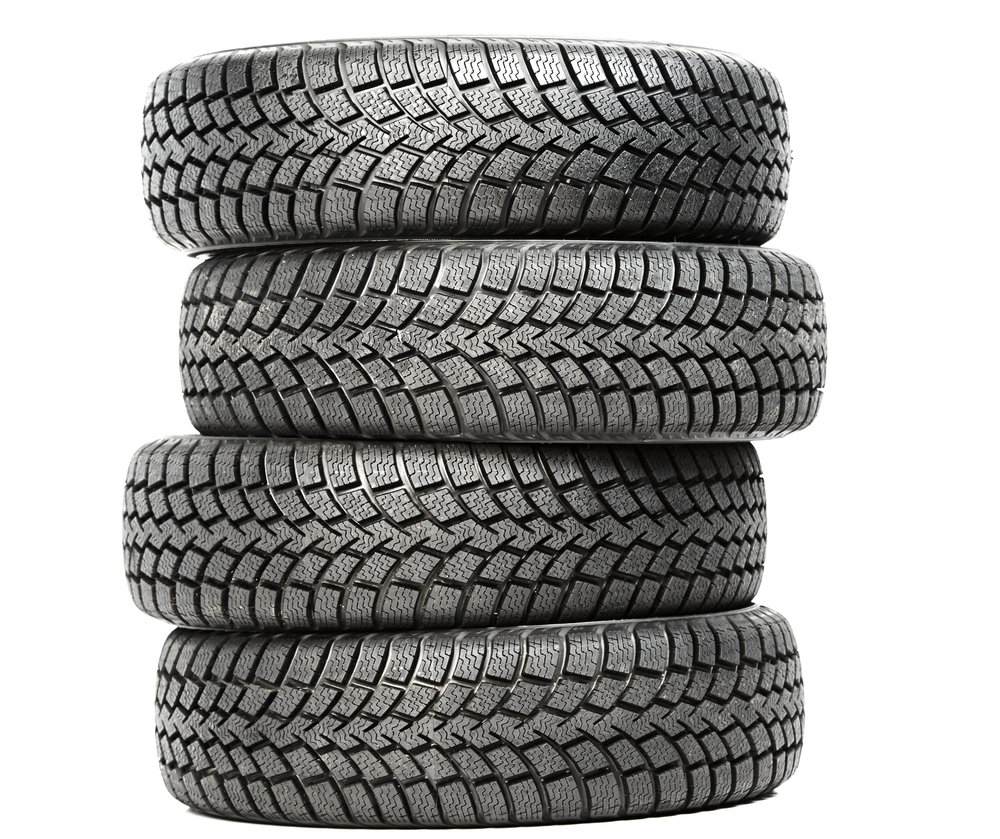 COMPANY
WheelRight is a world leader in the development of drive-through tyre management systems. The Company's patented technology is suitable for any vehicle type, capable of recording tyre pressure, tread depth, weigh-in-motion data, and providing imagery for tyre defects and side wall data in real time as the vehicle passes over the system.
Since Calculus' first investment in 2014, significant development has been made to the Company's product. Improvements to both the Company's hardware and software have improved the accuracy of the system and, crucially, enabling the measurement of tread depth in addition to tyre pressure. The Company has made strong progress showcasing the commercial viability of its technology across a diverse customer base including tyre manufacturers, fleet owners, Government Agencies and petrol forecourt owners.
Commercial sales have accelerated considerably. In 2019, there have been 20 units ordered, the largest of which were from Hong Kong based Kowloon Motor Bus Company and Snider Tire Inc (Snider), a private US, tyre service and fleet solutions.
INVESTMENT RATIONALE
Calculus was attracted to WheelRight's strong management team, leading technology and significant market opportunity. WheelRight's systems are uniquely placed to monetise increasingly valuable automotive data, in addition to enabling substantial cost savings to commercial fleet owners and fleet management businesses.