Wonderhood Studios
Sector:

Media

Invested in: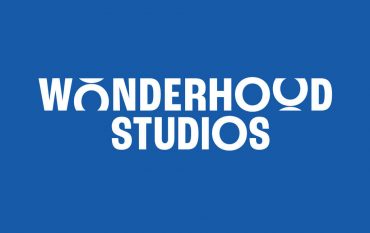 COMPANY
Wonderhood is the creative business founded by former Channel 4 CEO David Abraham and senior partners from the TV production and advertising sectors.
Wonderhood is introducing a new hybrid model as a TV programme maker and advertising agency supported by a third capability which provides data-led insights into audience behaviour.
in 2019 Wonderhood's TV production studio won multiple broadcast commissions: a BBC2 documentary featuring Heston Blumenthal due to be broadcast later this month; a social media biography of Donald Trump for BBC3 and a cutting-edge medical science series for Channel 4. Series for BBC1 and Channel 5 are also in advanced development for 2020.
Wonderhood's advertising studio won a competitive pitch to produce a campaign for Starling, the mobile challenger bank; it also recently worked with Nike on an initiative to recognise the contribution of black players to England's national team; and earlier this year the company completed creative projects for Comic Relief and Karma Cola.
INVESTMENT RATIONALE
Wonderhood has an impressive team with a strong track record, assembled by a highly regarded individual, David Abraham.
As a result Wonderhood is uniquely positioned to combine its skills to develop, produce and distribute high quality long-form content that can reach audiences in new ways at a time when audience habits are changing radically.
Since launching, the company has delivered on multiple advertising projects and won a number of broadcast commissions, with a healthy pipeline in both areas. The investment will enable Wonderhood to explore new genres such as drama and develop new productions.
Latest campaign by Wonderhood for Starling Bank:
[youtube id="CR5uCR6WK1U"]
Behind the scenes creating the advertisement:
[youtube id="n2OtD27ESX0″]