John Glencross: How investors can tap into the streaming revolution
At a time when the pandemic has challenged so many established business models, entertainment, predominantly home entertainment, is one of the few sectors continuing to grow and the screen industry is one of the fastest growing sectors in the UK. John Glencross, Chief Executive of Calculus Capital, which launched the Calculus Creative Content EIS Fund in 2019, in association with the BFI, and with backing from HMRC and HMT, speaks about the opportunity in this sector.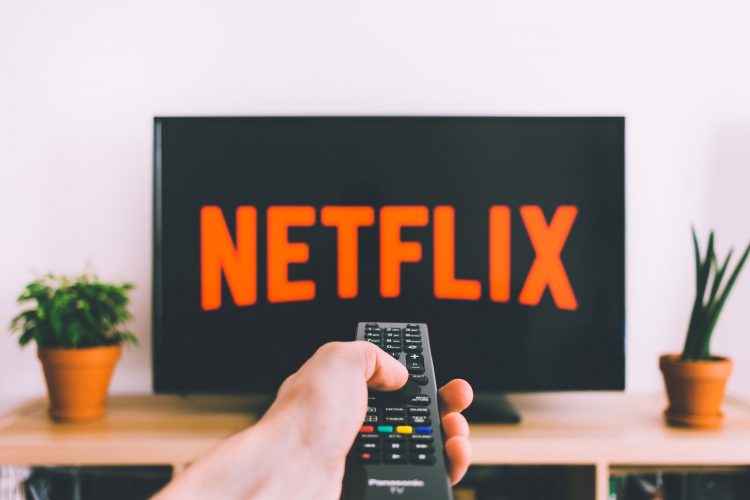 John, tell us why you think the creative sector is such a good investment opportunity?

The arrival of the streamers such as Netflix, Amazon, Apple, Disney and many more deep pocketed companies has generated unprecedented demand for high-end content from independent producers. The only way the streamers gain and, importantly, retain customers is through acquiring a regular supply of new programming. It is estimated that, collectively, the streamers, pay TV and the network broadcasters will spend up to a $100 billion in 2020 in a global arms' race for premium content.

After the USA, the UK will be the second highest beneficiary of this expenditure. These are the types of production companies in which the Calculus Creative Content EIS Fund invests. The UK has a strong track record in making quality programming, it has the infrastructure, the talent behind and in front of the camera and a supportive fiscal regime.

Not surprisingly, this growth in demand for content has, in turn, led to increased M&A activity for these companies, as streamers, studios and distributors acquire quality production companies to avoid being structurally exposed, as distribution models evolve and in the face of strong competition. This is giving rise to attractive potential exit opportunities for investors with current average exit EBITDA multiples in the rage of 7x-8x.

Tell us where this Fund fits into an investor's portfolio?

The screen production sector is one of the fastest growing sectors in the UK. Our Fund offers diversification in a non-correlated sector by investing in a portfolio of growing UK creative content companies, while enjoying significant EIS tax benefits. Our fund is only interested in the best of these companies and the founders of our companies include past Oscar, Golden Globe and Bafta winners.

Our investments to date – across TV, film and gaming – underline the different business models and breadth of the content industry in the UK, and our ability to build a portfolio of exciting companies within this growing sector. The walls between TV, film and gaming are crumbling. A film by a high-end independent producer is as likely to be financed and acquired by a streamer as have a theatrical release. The ways in which audiences consume content are changing and new release and financing models are emerging. Our companies have 'multi-platform' strategies to reflect how the industry is developing.

Give us a flavour of the portfolio so far, so investors know the sorts of companies to expect?

Our first investment was into Wonderhood, founded by the ex-CEO of Channel 4. This company operates as a full-service ad agency, which has won accounts for Three Mobile, Starling Bank and Nike and is currently number one for new business in the UK. It is also a producer of high-quality programming – with commissions from the BBC, ITV, Channel 4, Channel 5, Sky and Viacom in the USA. Wonderhood is leading in the interface between brand management and content creation.

Raindog Films is the production company co-founded by Oscar award winning actor Colin Firth and ex CEO of Sony Music Ged Doherty. Recent projects include Official Secrets, Oscar® nominated Loving and Eye in the Sky.

Maze Theory is a digital entertainment studio which established its reputation with the launch of its first VR game – Doctor Who: The Edge of Time and is currently developing Peaky Blinders: The Kings Ransom.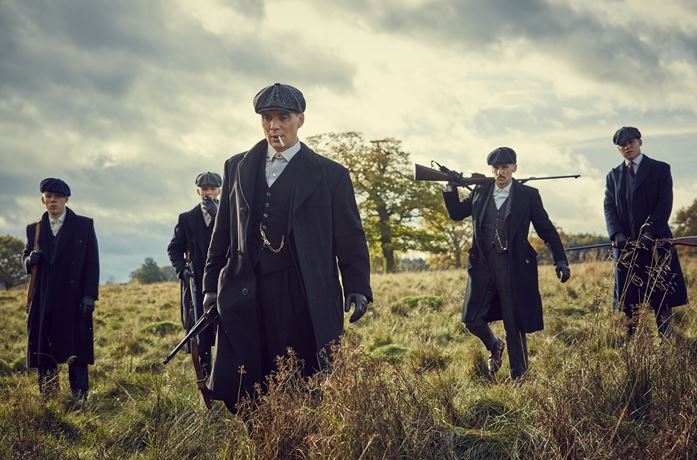 Maven Screen Media is a production company, founded by Golden Globe winning producer Celine Rattray and Bafta winner Trudie Styler. Maven focuses on working with female writing and directing talent and is in post-production on A Mouthful of Air starring Amanda Seyfried, Silent Night with Keira Knightley, and With/In starring Julianne Moore, Debra Winger, Emily Mortimer, and Rebecca Hall

Home Team Content is led by award winning producers Dominic Buchanan and Bennett McGhee. Dominic produced BAFTA award winning The End of the F***ing World, with two seasons on Channel 4 and Netflix. Home Team's intention is to identify and develop under-represented creatives and nurture exciting voice, primarily, but not restricted to, filmmakers of colour and women filmmakers of all ethnicities, through interactive as well as traditional film and TV platforms.

Our portfolio shows the incredible vibrancy of the industry in the UK and the diversity in business models across the industry.
To learn more or make an investment, please contact the Investor Relations team here.