Mologic announces diagnostic clinical trial for Cystic Fibrosis
Calculus Capital portfolio company Mologic announced today that they have commenced a clinical trial to evaluate the company's urine-based diagnostic, HeadsUp, in monitoring pulmonary exacerbation in cystic fibrosis (CF) patients.
The study aims to identify five urinary biomarkers associated with the onset of pulmonary exacerbation in adults with CF. It will also validate the use of the novel point-of-care (POC) test for patient's self-monitoring of their condition.
Patients will be recruited from the West Midlands Adult CF Centre, Birmingham, UK where they are under the care of the trial's Principal Investigator, Dr Edward Nash. As one of the largest CF units in the UK, the centre currently provides care for at least 360 adults with CF.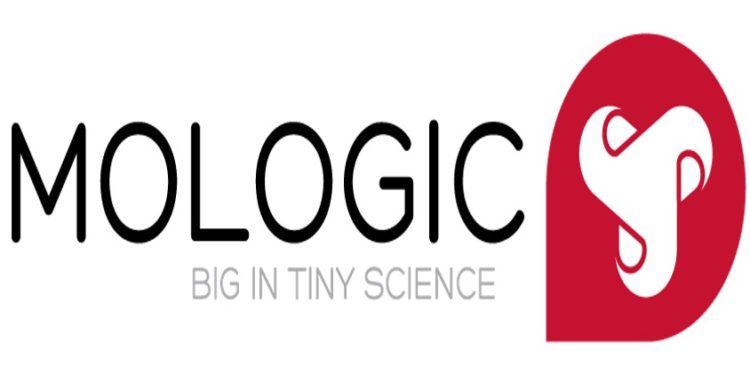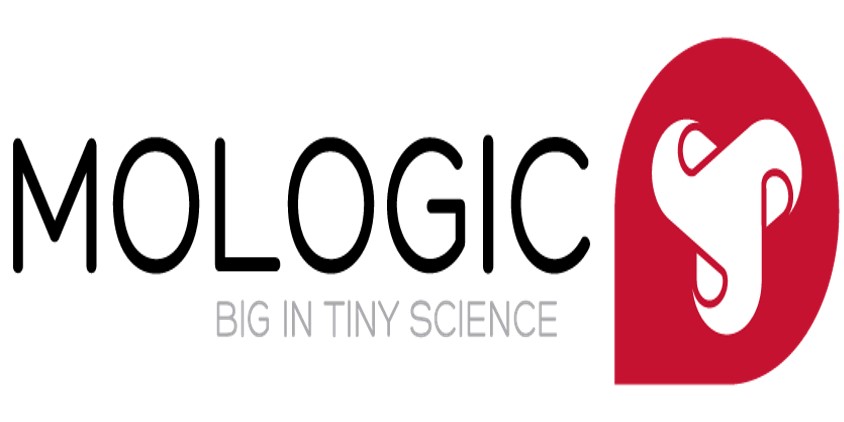 Professor Paul Davis, Mologic cofounder and Chief Scientific Officer commented: "Our aim has been to develop a simple, non-invasive test that helps patients suffering from chronic lung disease to understand, monitor and manage their condition at home. We have identified the biomarkers in urine that reflect critical changes in the lung and are linked with the onset of an attack. Using the techniques underlying a standard pregnancy test, the CF HeadsUp device can measure a subset of these biomarkers and transform the data into straightforward actions and medications. We now look forward to clinical trials and working with the West Midlands Adult CF Centre to build evidence and refine the tests through patient feedback."
Dr Edward Nash, Chief Investigator and CF Consultant: "For people who suffer from a chronic lung disease such as CF, there is an ever-present risk of recurrent lung attacks (exacerbations) during which every breath can be a struggle. HeadsUp is non-invasive and allows frequent testing in the home, empowering patients to take control of their condition, which has the potential to reduce lung damage and avoid stays in hospital."