'New breed' Creative Content Fund allows investors to tap into the streaming revolution
After a successful first year, investing in four diversified creative companies, the second iteration of the Calculus Creative Content EIS Fund is open for subscription
Launched in association with the BFI, this is a new breed of EIS Fund in the media sector. It will focus on building and growing companies involved in a broad variety of content, across a range of platforms.
The Fund truly embodies the spirit of EIS legislation
The UK has a proven track record for creating premium, globally renowned content. The country has some unique advantages – the English language, supportive government, and a well-established infrastructure.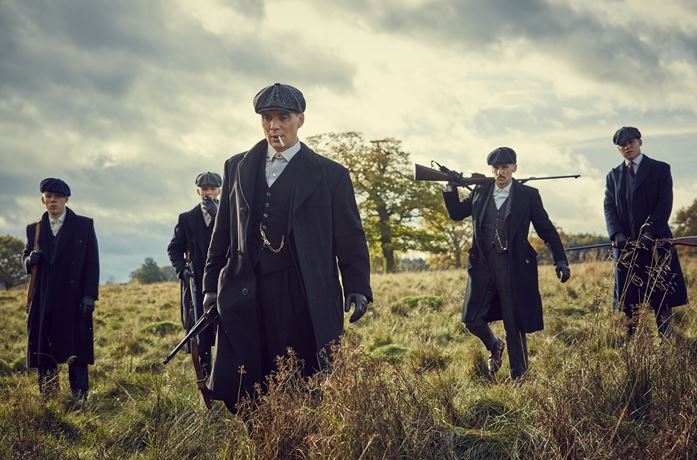 The screen industry is growing faster than any other sector – last year, a record-breaking £3.6 billion was spent on film and high-end TV production, a 16% increase on 2018¹. The creative industries contribute almost £8 billion to the UK economy².
Global demand for content is growing, largely driven by the rise of subscription video on demand (SVOD) services, such as Netflix and Amazon. PwC predicts that by 2022, the value of the global market for filmed entertainment will reach $99 billion. Over 12 million UK households now have access to one or more SVOD services, with Netflix, the market leader, reaching over 12.4 million homes in the UK³. There is huge opportunity for investors to capitalise on the global demand for original content.
The growth in demand for creative content has, in turn, led to increased M&A activity for content companies, giving rise to attractive potential exit opportunities for investors.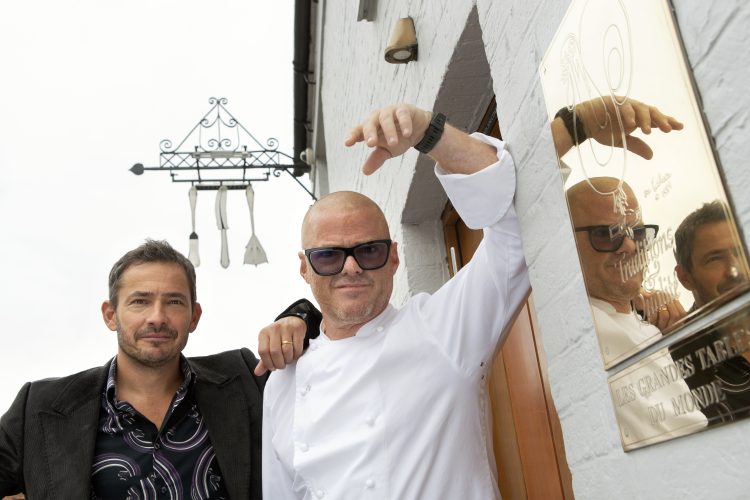 Historic EIS financing models in this sector have been challenged as not meeting the risk to capital condition. This is where the Calculus Creative Content EIS Fund is pioneering tax efficient investing in this space. The Fund's philosophy is to build sustainable and successful UK creative content companies which develop and produce ambitious and commercial content for an international market.
Our investments to date – across film, TV, advertising and gaming – underline the breadth of the content industry in the UK and our ability to build a portfolio of exciting companies within this growing sector.
We have invested in Wonderhood Studios, Raindog Films, Maze Theory and Maven Screen Media.
Read more about the portfolio here.
Calculus Creative Content EIS Fund Key Features
Minimum Investment – £10,000
Next close – October 30th
Investor Fees – 2% initial + 2% for non-advised investors
Target return 2x
Deployment target 12-15 months
Download the IM here
Request an application form by speaking to our Investor Relations Team 0207 493 4940/ [email protected]
1.  BFI Screen Statistical Yearbook 2019
2. £7.9 billion in GVA. 2018 – Screen Business: How tax incentives help power economic growth across the UK
3. https://www.barb.co.uk/tv-landscape-reports/tracker-svod/