Origin Broadband – A Northern tech star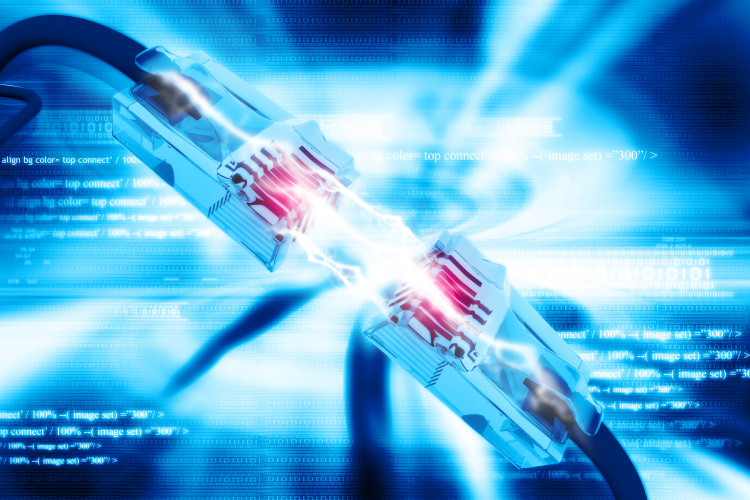 Origin Broadband has been named in the top ten of an industry-compiled list of the North's 100 fastest growing tech companies.
The Northern Tech 100 is compiled by Tech Nation, an organisation which offers an expanding network of growth programmes, events, skills and data resources. The league table ranks the top 100 fastest-growing tech companies in the North, celebrating some of the region's most exciting startups and scaleups.
Launching in 2011, Origin has developed its own infrastructure and now hosts the sixth largest broadband network in the UK. Supplying phone and internet services to businesses and homes across the UK, clients include Amazon – where Origin is the preferred provider for all new warehouse and corporate sites, NHS Sheffield and various UK universities.
Ranked at number seven in Northern Tech 100 league table with a growth rate of 103%, Origin aims to reach 250,000 customers by 2020.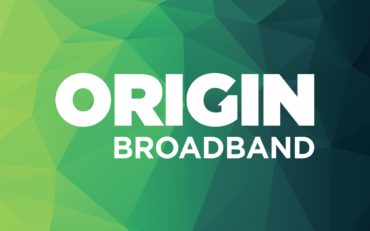 The company's growth since its launch in 2011 has attracted significant investment, allowing Origin to move its head office from two sites in Doncaster to a single, larger base in Rotherham.
Enterprise Investment Scheme (EIS) and Venture Capital Trust (VCT) specialist, Calculus, invested £3m in December 2016. With trading volumes at four times the level anticipated in the business plan that secured the initial funding, a further £2m was invested via Calculus with a new round of funding in August 2017.
The list is compiled as part of technology advisory and investment firm, GP Bullhound's Northern Tech Awards.
A spokesperson for Origin Broadband, said: "We are over the moon to be awarded 7th place out of 100 at this year's Northern Tech Awards. It's a fantastic achievement for everyone here to be recognised for all their hard work."
Recent data compiled by GP Bullhound showed that the 100 fastest growing technology companies in the North of England and Scotland generated £4.5bn in 2017.
To read the full article click here.