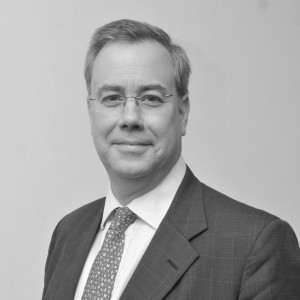 Robert joined Calculus Capital in 2014 with responsibility for working with the portfolio companies in helping to build value and, importantly, guiding them towards a successful exit.
Robert has over 25 years' advisory experience with a particular expertise in M&A.  Most recently he was Head of the European business of Avendus Capital, an Indian investment bank, and previously was the Head of European M&A at Nomura International for eight years.  He has also held positions at JP Morgan and Robert / Jardine Fleming.
Robert qualified as a Chartered Accountant with Price Waterhouse and holds an MA from the University of Cambridge.