Record breaking year for Calculus Capital
£30m has been invested in growing UK SMEs over the 12 months to 31st October in a record breaking year for Calculus Capital.
This is testament to both the strong appetite for EIS and VCT investing and the robust health of the UK's SME sector, which provided the team with a diverse range of attractive opportunities across a broad spread of business areas.
John Glencross, Chief Executive of Calculus Capital, said:
"We've been investing in SMEs for almost 20 years and have a highly experienced team, with very demanding investment criteria. The range and quality of opportunities we identified over this 12 month period, which is our financial year, was striking though.
We reviewed more than 500 potential investments and analysed well over 100 business plans in detail. From those, we invested in 15 companies with the quality of management, robust business strategy and strong market opportunity we seek.
Investing £30m in 12 months marks a new high watermark for us and the fact we've been able to investigate so many compelling opportunities is a reflection of the talent and dynamism to be found in the UK's smaller businesses. We think there is clear evidence that innovation, creativity and entrepreneurial spirit have never been stronger in the UK."
2017 Investments include:
Blu Wireless, whose ultra-fast 'millimetre wave' technology is designed to increase the amount of data that can be sent over the next generation (5G) mobile network.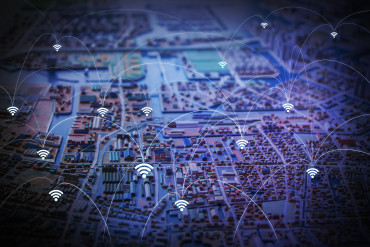 Weedingtech, a world leader in environmentally-friendly herbicide-free weedkilling technology.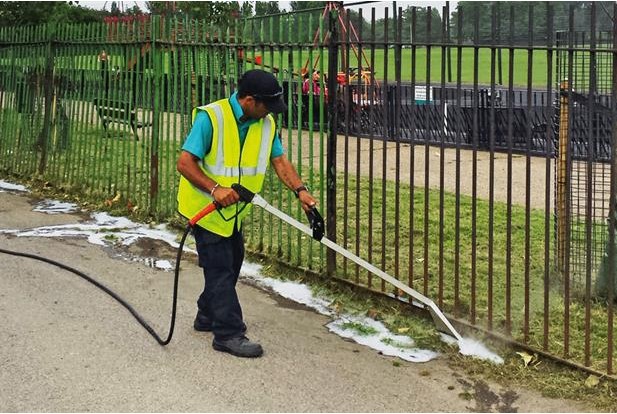 Axol Bioscience, which provides stem cells for research by leading pharmaceutical companies and medical institutions.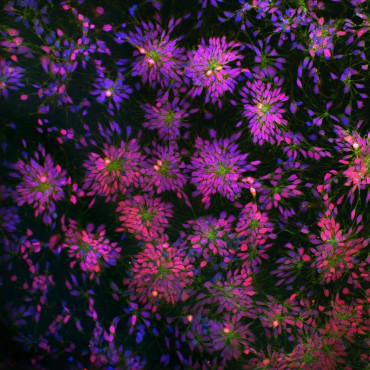 Calculus Capital's record breaking year has been featured in Private Equity Wire. Read the article in full here.