Scancell announces in-licence drug delivery technology deal with Ichor Medical Systems
Scancell announced today that it has exercised its option to a worldwide commercial licence for the use of Ichor Medical Systems proprietary TriGrid® 2.0 electroporation delivery system with SCIB1, Scancell's ImmunoBody® vaccine for the treatment of advanced melanoma.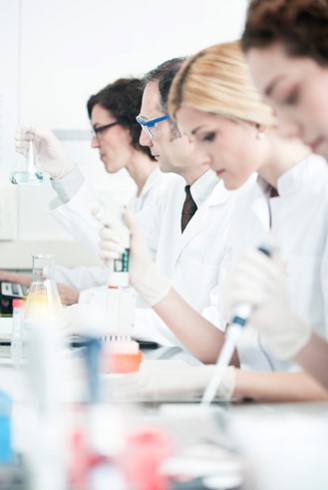 The new technology will be used in an upcoming cancer trial, specifically deployed in an upcoming phase II clinical trial in which the Scancell drug candidate is being deployed alongside a checkpoint inhibitor.  The study will be led by Principal Investigator Dr Keith Flaherty, Director of the Termeer Center for Targeted Therapy at Massachusetts General Hospital and Associate Professor at Harvard Medical School. Patient enrolment into this trial is expected to commence in the second half of 2018.
Cliff Holloway, CEO of Scancell, said: 
"Ichor's proprietary TriGrid electroporation delivery system is a vital component for the delivery of our SCIB1 vaccine and in particular, to our upcoming US clinical study of SCIB1 in combination with a checkpoint inhibitor, which is expected to commence later this year. The exercise of this commercial option is a further key milestone in bringing this important new treatment to the market."
Robert Bernard, President & CEO of Ichor, added: 
"Scancell's strategy to induce high avidity T cells with its SCIB1 vaccine delivered by Ichor's TriGrid, coupled with a checkpoint inhibitor to enhance tumour destruction, is exciting and promising for improved patient outcome.  Ichor is pleased that Scancell has joined its growing list of partners in the immuno-oncology field with their exercise of the commercial option for the TriGrid 2.0."