Synpromics awarded Innovate UK grant
Calculus portfolio company, Synpromics, has announced a partnership with Lonza Pharma & Biotech to further develop its inducible promoter system and improve manufacturing of biopharmaceuticals. The 18-month project has been made possible through the award of a £235,000 grant, part of the medicines manufacturing competition from Innovate UK.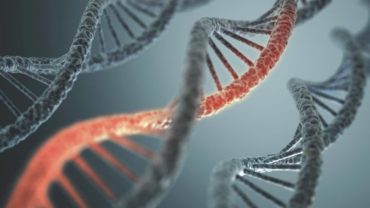 Dr Michael Roberts, Founder & CSO of Synpromics:
"Our primary goal in the first 18 months of this programme will be to validate and comprehensively understand the features and benefits of the Synpromics inducible promoter platform in an industrial setting, using well characterised model proteins. Once validated in an industrially relevant situation, the system will be further tested and incorporated into process development for biomanufacturing novel therapeutic constructs." He added, "Through this important collaboration, we aim to increase overall flexibility in bioproduction using Synpromics' inducible promoter platform, and ultimately provide the broader biopharmaceutical industry with powerful new tools to increase the number and type of proteins that can be produced from CHO cells."
Lonza:
"As part of Lonza Pharma & Biotech's strategy to drive next-generation biomanufacturing, we will be supporting Synpromics in testing and validating their inducible promoter in our established GS expression system®"
Read the full announcement here.
The story has also been featured in Business Wire.