The Telegraph – Calculus & ARM back 5G chip company Blu Wireless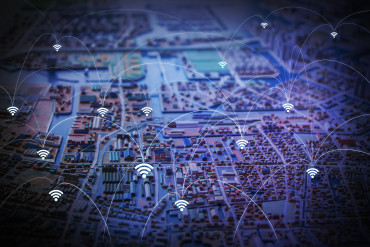 The Telegraph featured the latest investment round in Blu Wireless Technology, which included the microchip giant ARM Holdings and private equity group Calculus Capital.  Blu Wireless is a Bristol-based company whose technology is seen as crucial to the next generation of mobile networks.
Blu Wireless' "millimetre wave" technology increases the amount of data that can be sent over 5G networks and helps make them more efficient. Calculus Capital's investment of £2.4m supplemented the fundraising round led by ARM. The investment will enable Blu Wireless Technology to accelerate the design and development of its core wireless technologies.
To read the full article, please see the below link:
http://www.telegraph.co.uk/technology/2017/06/24/arm-backs-5g-chip-company-blu-wireless/