Calculus Creative Content EIS Fund
Why the Calculus Creative Content EIS Fund
This is a new era of investing in the UK creative industries aligned to the Government's objectives for EIS.
The UK is a global force in creating content for the screen industries, with world-class infrastructure and talent. UK creative content companies have an established track record of producing award-winning, commercially successful films and television shows watched by millions worldwide, and are ideally placed to benefit from this growth in content expenditure.
The Calculus Creative Content EIS Fund will invest in a diversified portfolio of growth orientated UK creative content companies, capitalising on the unprecedented growth in demand.
Calculus has been at the forefront of investing in UK growth companies for twenty years. We are committed to investing in the spirit of the EIS legislation and are pleased to partner with Stargrove Pictures for the Calculus Creative Content EIS Fund. The team brings experience, industry connections and knowledge.
There has never been a better time to create, own and invest in UK content.
Find out more
We would be delighted to answer any queries you have, please contact the Investor Relations team on 020 7493 4940.
Madeleine Ingram
Head of Investor Relations and Marketing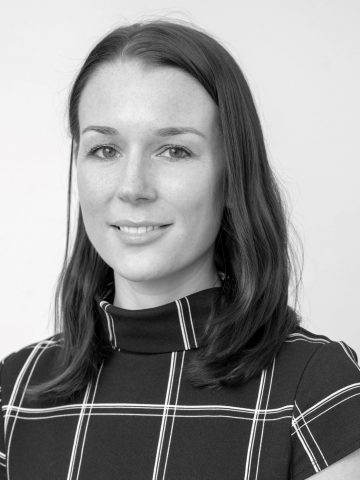 Francesca Rayneau
Investor Relations and Marketing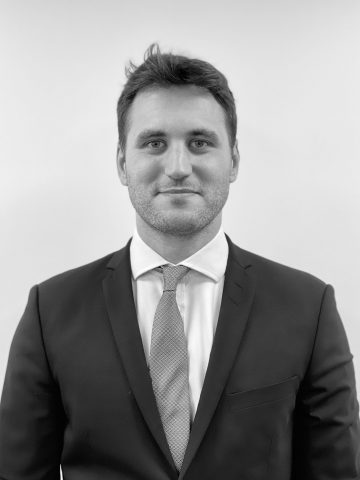 Matthew Moynes
Investor Relations and Marketing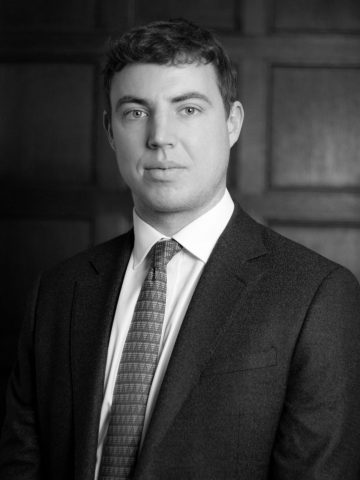 Oliver Warren
Investor Relations and Marketing
Frank Spurway
Investor Relations and Marketing