Wonderhood's critically acclaimed ads
Earlier this year Wonderhood was appointed the creative account to Branston owner Mizkan. They have released their first TV advert for Branston, to critical acclaim. Campaign called the ad "heartwarming" when awarding it the 'Ad of the Day.' Little Black book commented it "evoked powerful memories of home" and 'David Reviews' gave the ad five stars and 'Pick of the Day.'
In July Wonderhood also scooped the Three advertising account, releasing their first advert in November. Titled 'Your Phone's Seen A Lot This Year' it focuses on the vital roles our phones have played this year to keep us connected.
Wonderhood also won the 'Campaign Big Awards' Entertainment and Leisure campaign for their Nike advert "And all who follow." This billboard campaign was revealed at the Uefa Euro 2020 qualifier against Montenegro in 2019, which also marked the English men's national team's 1,000th match.
During this time, only 93 of the 1,244 footballers who've played for England have been black, with the first being Viv Anderson in 1978 and the most recent, Tyrone Mings. The campaign honoured the 93 men with portraits and numbers for each player, displayed at Wembley Stadium.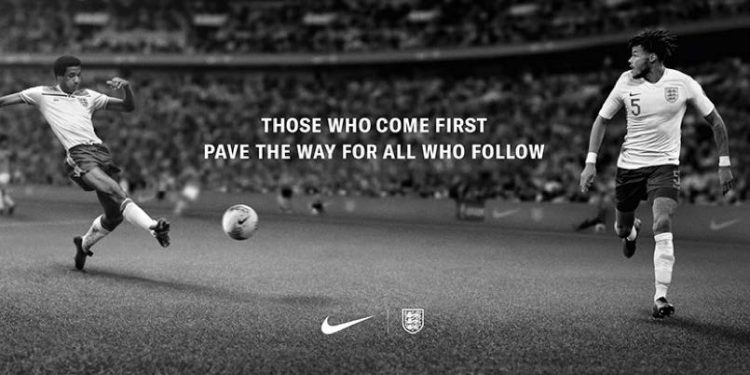 To look in more detail at Wonderhood's projects see here.